We are located in the heart of Istria, in the town Rovinj, which inspires with his unique beauty and soothing energy.
Luxury camping immaculately serves our need to be a part of nature, while at the same time, it satisfies high standards of comfort and safety, which are also the fundamental needs of every one of us.
Luxurious mobile homes complex Azzuro is located near the cost of the crystal clear see on one side, and the shadows of the thick, centuries-old pinewood on the other side. 
The surrounding in which the Azzuro mobile homes are placed allows you to truly relax.
It is believed that nature is in all of us and that it is part of our DNA. When living in nature, we can balance not only our state of mind, but our health as well.

Step back from your everyday life and dive into the intact nature of the Mediterranean.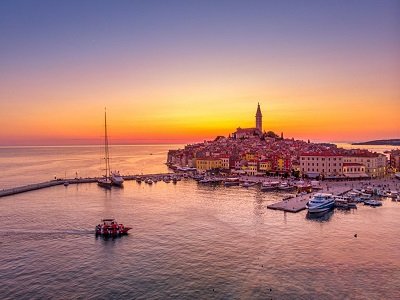 For a long time we have been searching for the perfect place for vacation, so we decided to create it and offer to you the trend of luxury accommodation in intact nature.
The camp's location is close enough to the city bustle, only 15 minutes of a relaxed walk along the beautiful walkway, which connects your resting place with the old city core.
A SAFE AND IMMACULATE VACATION

HOSPITALITY
We will kindly welcome you upon arrival, so that you may get everything necessary for the most carefree vacation. Our goal is the smile on your face.

RELAXATION
For an immaculate vacation, you are to be relaxed and to accomplish that, we will provide everything for you. This is the foundation of a good-quality holyday.

CLEANLINESS
Prior to your arrival, the whole place will be disinfected, cleaned and prepared for you. If you would like the service of everyday disinfection, it is available upon request for an additional price rate. Cleanliness is not only next to godliness, but also the standard scale, which has to be put up high.
PRIVACY
All our accommodational units are independent and surrounded by nature, providing our guests with all the privacy they need. The pine forest in which you will reside adds charmingly to the value of this principle, which we nourish strongly.

SAFETY
Even in this unpredictable times, Azzuro mobile homes are the perfectly safe choice for your holiday. In order for our guests to enjoy in the specially private and safe stay, we have organised everything that is necessary for a careless vacation.

PROTECTION
Safety is insured through all necessary measures. The social distance measures are attainable in every area, and all facilities and objects are disinfected regularly.
Surround yourselves by the luxury of nature.
Did you know that pine forest release specific substances?
Tiny particles of pine oil fill the air, having beneficial effects when inhaled. This is yet another reason why to reside in the forest and enjoy the health benefits.
ROVINJ is the perfect starting point for exploration of the Istria region, which is known for the authenticity of the ambient of its picturesque medieval towns, for its rich gastronomic offer, and the incredible beauty of nature. Rovinj boasts about his networks of road and mountain (MTB) routes, the wine roads, hiking trails and for irreparable adventurers, the adrenalin and water parks.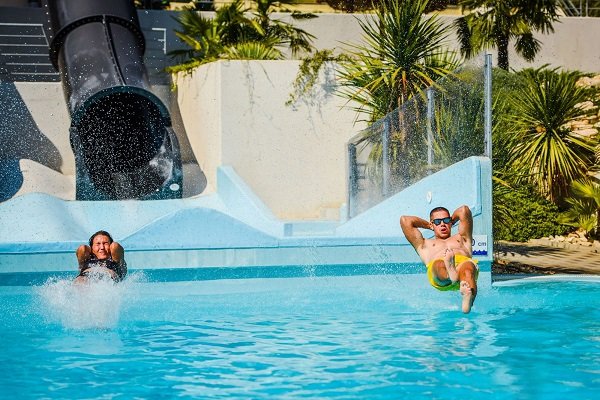 If you are eager for adventure and you are addicted to adrenaline, we have prepared for you a list of fun locations in the area where all your senses will enjoy. This will truly be your holiday to remember.