For a long time we have been searching for the perfect place for vacation, so we decided to create it and offer to you the trend of luxury accommodation in intact nature. The camp's location is close enough to the city bustle, only 15 minutes of a relaxed walk along the beautiful walkway, which connects your resting place with the old city core.
Town Rovinj, as a destination is a story told long ago and it is already known far and wide.
AZZURO – is the new story that we are writing. Our houses are located in the well-known Porton Biondi Avenue 1 and they are ready for a spotless and unforgettable experience of a real holiday.
Moving the boundaries of modern camping, we provide an opportunity for complete relaxation, which includes the possibility of cleaning services and meal delivery upon request. To enjoy in the privacy of a perfectly comfortable home with a beautiful, spacious terrace and to use the services of hotel comfort is truly a unique opportunity.
30 m2 m2 of luxuriously furnished interior | 24 m2 of roofed terrace | 4+1 persons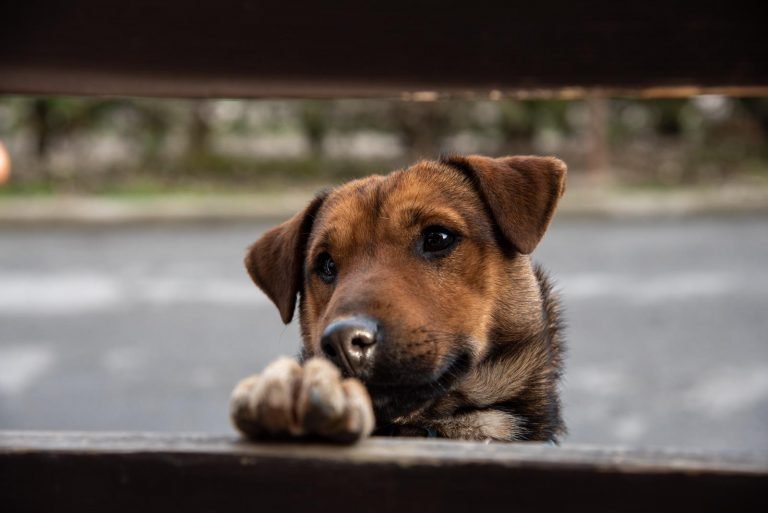 We know how important your pet is to you. He is a family member who accompanies you faithfully on every journey. If you have someone like that – we will host him gladly. A sleeping basket as well as food and water containers await your four legged pets.
The numbers speak for themselves
Days of the year we are fully booked
Years of experience in service industries